Board Of Directors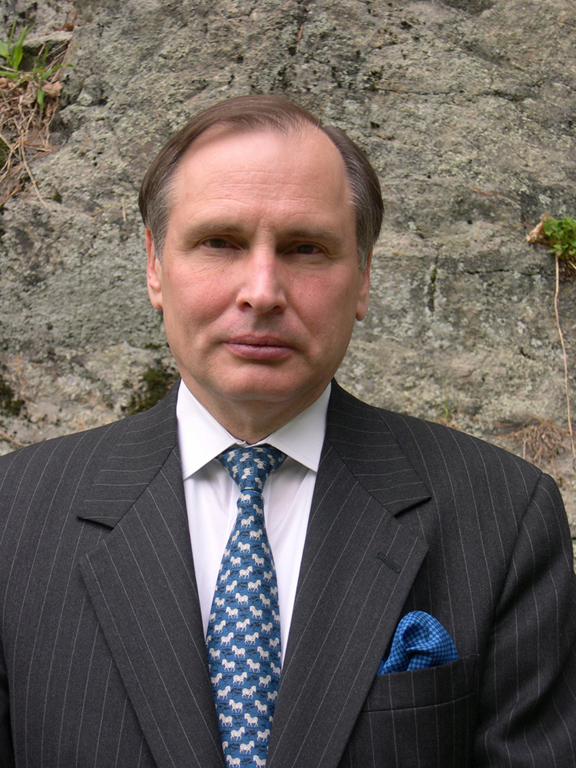 Paul Rodzianko – co-founder and CEO of Kavkaz Cement JSC. He is an international business executive with extensive experience in the energy, infrastructure and green technology sectors. He serves and has served as Chairman or Independent Director of several emerging companies. He volunteers as Chairman of the Hermitage Museum Foundation (USA). He has served in various senior capacities in companies in the USA, Europe, Russia and Central Asia. He is a graduate of Princeton University and the Institute of Critical Languages.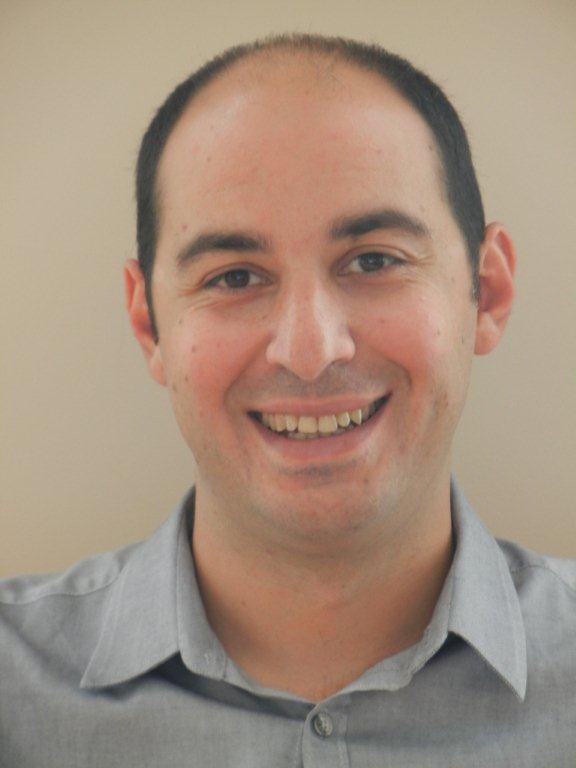 Andro Bibileishvili – President and COO of Kavkaz Cement JSC. Andro was born in Tbilisi and holds a BA in International Business from the European Business School in London. He both worked both at Bank of Georgia and TBC Bank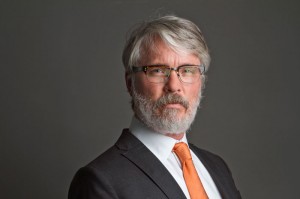 Ian Hague, Mr. Hague has been a member of the Supervisory Board since December 2004. Mr. Hague is the Managing Partner of Firebird Management LLC. Mr. Hague holds a BA degree from Wesleyan University (1983) and an MA degree from Monterey Institute of International Studies. He has also done graduate work at Columbia University's Harriman Institute. Prior to co-founding Firebird, Mr. Hague worked for the United Nations Secretariat.